Discover how stress – calm – food – restorative rest – hormones – and aligned living all combine to influence our big picture of health.


Roots & Wings offers you a roadmap to vitality.
Because when you learn to navigate the mind & body you live in, you can course correct as needed. This is YOUR map.
♥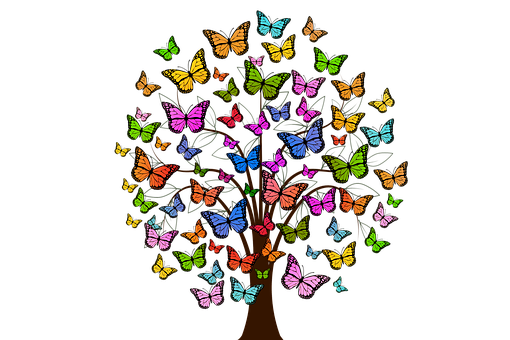 You will get simple and easy to incorporate research-based tools for your everyday life.
Lay the very foundation for meaningful (and lasting) change with strategies to use each and every day that will set you up for success.
Because information is abundant in life, the key is in knowing how to apply that information in your life towards real (and lasting) change. That's the focus of Arlene's work.
Every tool and strategy learned with Arlene can transcend to your children, family, loved ones, and beyond... We are all an instrument of life, learn how to keep yours tuned for a Life in Harmony.
"It's life changing" clients often say.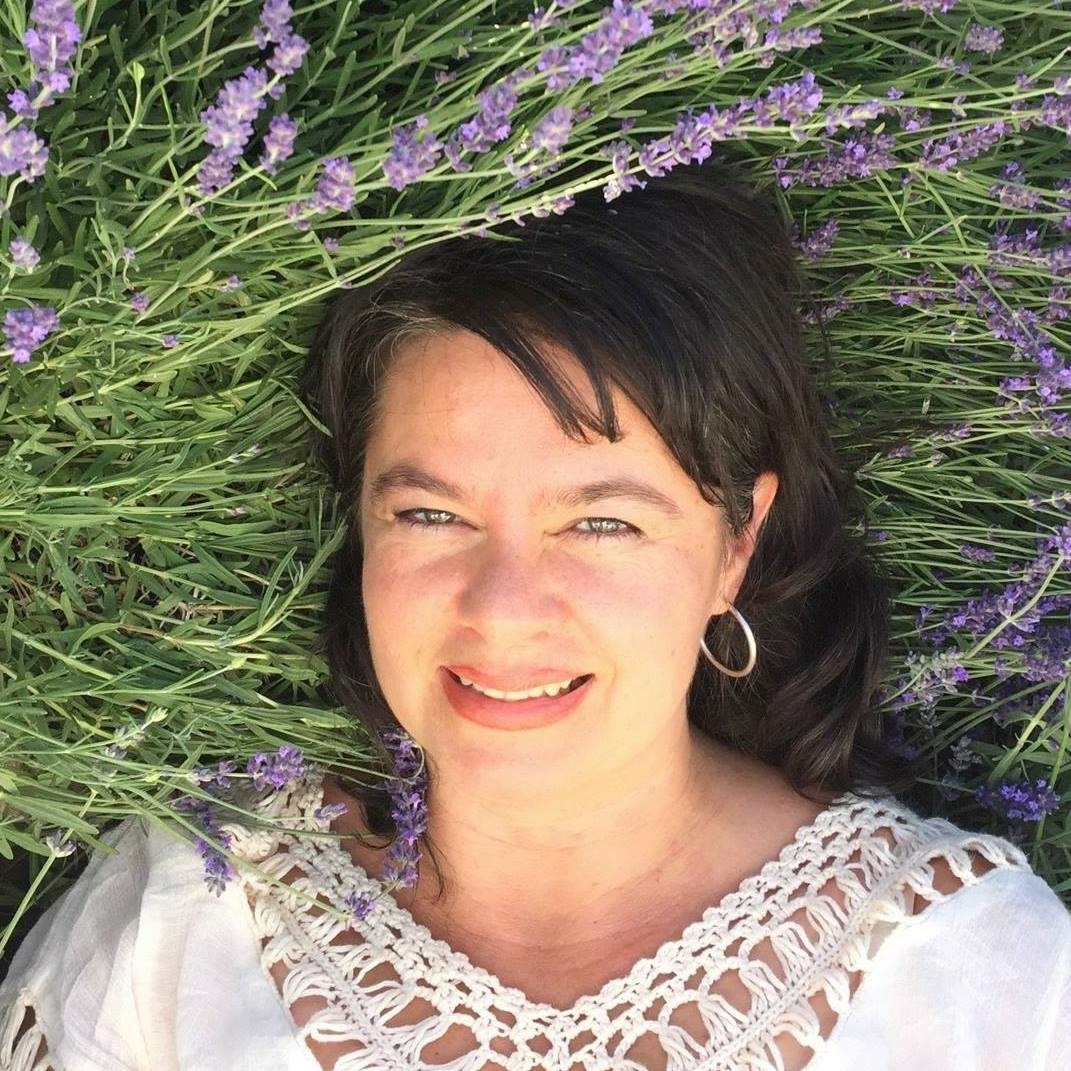 I took this course from Arlene at exactly the right time in my life when I needed new methods of coping with life's hard things! Her gentle voice began to speak truth into my dark places where I thought self care meant selfish and self centered living. Quite the contrary, if your cup is empty, there is none for anyone else either! She explains the hormonal cycle of a woman which helps explain why the first half of the month one may feel outgoing and social while the second half one may feel quiet and needing to fill up a different aspect of their inner world. It is okay to know your rhythms and nourish your calm! She has armed me with tools to move into the complexity of my feminine psyche with greater confidence and grace for myself! I highly recommend her teaching if you need permission to serve up some kindness to yourself from an understanding woman who has been there! You will be so glad you did!!!
- Rachel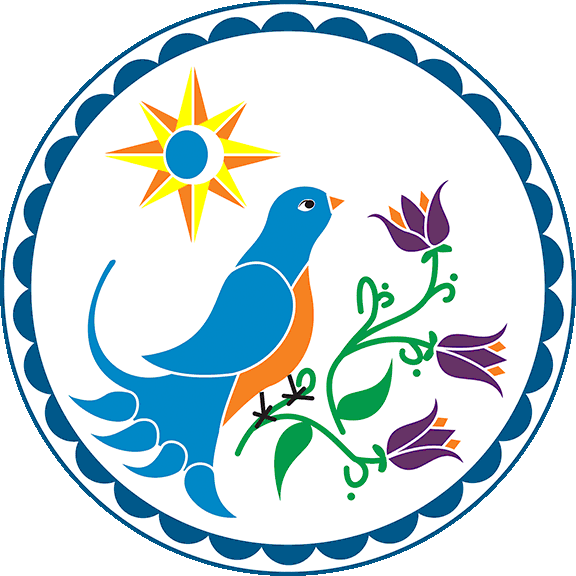 "Arlene's Roots & Wings course is absolutely life-changing. She guides with such a gentle hand and the changes she asks you to make are so manageable that I was able to feel and live better immediately. There is so much depth and richness layered in each class, from an understanding of what drives our patterns and habits to the physiology behind best practices for self care. I could take these classes again and get something new out of them every time. Thank you Arlene for creating such a wonderful series"
-Anne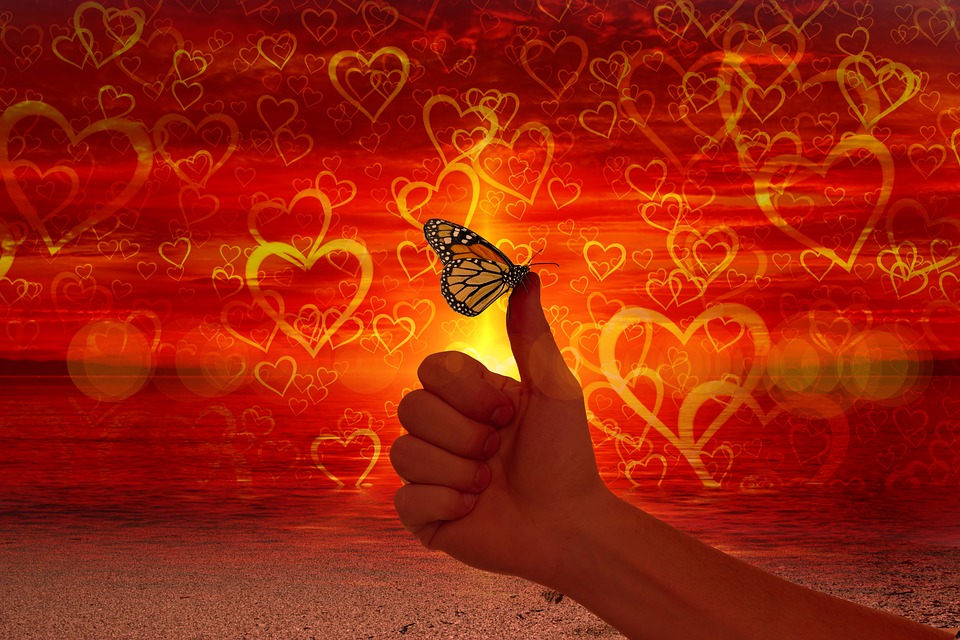 "I really enjoyed Arlene's Roots & Wings course and learned a lot! Arlene is a gentle and effective teacher. Since listening to Arlene's course, I find myself truly more calm and rested than I have been in years. I understand my menstrual cycle and how it relates to my energy levels and symptoms. This knowledge helps me be more aware of my body and give myself more room for rest when I know I will need it. Now that I understand these things, I am so surprised these aren't taught to every woman earlier in life! Thank you so much, Arlene!"
– Amanda, Celina, TX